Refreshing, relevant and impressive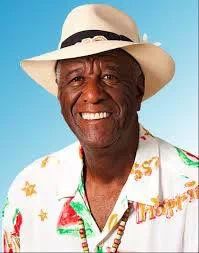 "I have spoken to audiences around the world and have shared the stage with some of the best speakers around. I would not hesitate to put Mr. Allgood on the stage with any of them, he is that good!  Rodney Allgood is refreshing, relevant and impressive."
 Wally "Famous" Amos

Famous Cookie Entreprenuer​ 
 

A Top-10 speaker in all of the United States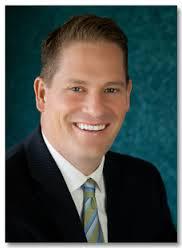 "Having personally experienced hundreds and hundreds of speakers over my 30 years , I can say that Rodney Allgood is a Top-10 speaker in all of the United States (if not the world)! His passion to inspire his audiences is evident in his story telling talent which is like no other. He has a big heart, loves to spend time with the audience before and after his speeches and it an all around great guy. If you want your audience thirsty for more, and to have rave reviews for months to come, book Rodney Allgood today!"  

Patrick Snow, International Speaker &

International Best-Selling Author of

"Creating Your Own Destiny"
Rodney is one of the best!

 

"Rodney is a great speaker! I have spoken all over the world and have seen hundreds of speakers, Rodney is one of the best! You will be very glad that you booked him for your event!"

Jack Zufelt, "Mentor to Millions"

International Speaker &

Author of the #1 Best Selling Book

"DNA of Success"
 

Rodney Allgood is one of those unique speakers.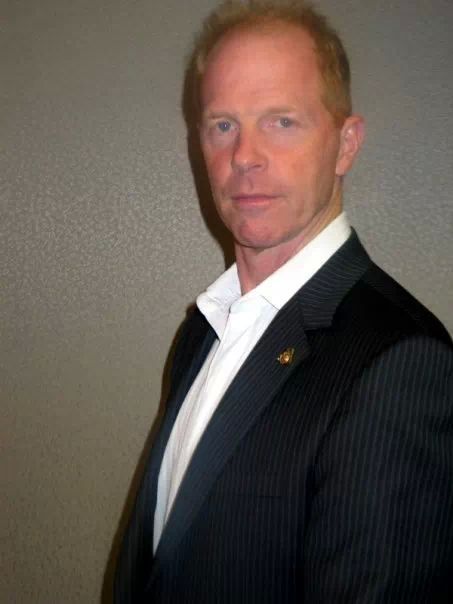 "I have seen and listened to many speakers over the years from Anthony Robbins, to Jim Rohn to Zig Zigler and each has that keen ability to help you see life from the right perspective moving you forward. Rodney Allgood is one of those unique speakers. He provides clarity, insights and practical how-to's to difficult situations bringing to the top our internal drive to take that massive next step. Thank you Mr.Allgood!
Patrick M. Corbett,
CEO- Mind Stimuli Labs Co
Rodney is brilliant at what he does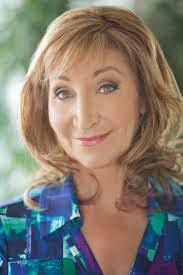 "When I first saw Rodney, I was blown away with his presentation style. If you are looking for some one to come and empower your audience, look no further because Rodney is brilliant at what he does. He is so good at entertaining and engaging your audience and ultimately leaving them feel empowered that they can actually achieve their goals and dreams. I hope that you get to experience Rodney in person shortly!"

Kathryn Orford, "The Confidence Coach"

Inernational Speaker & Best Selling Author of

"Become Your #1 Fan"
Rodney will be the first person we call!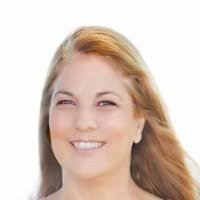 "A big Mahalo (thank you) to Rodney Allgood for his motivational presentation at the Hawaii Wellness Expo June 2014 in front of 1800 attendees. Everyone who heard Rodney had positive feedback and were clearly impressed with his talents and were moved in the end. The talking points and theme that he chose was perfect for the event and audience. In the planning of future events, Rodney will be the first person we call!"

Lori Chaffin
Publisher of Hawaii Wellness Directory & Events
 Very dynamic and most of all functional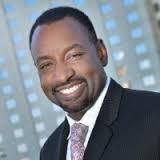 ​​
"Rodney Allgood is very good! Very dynamic and most of all functional . Lots of real life stories and classic fundamentals delivered with modern style. Able to adapt his strategies to specific audiences even in short notice."
Earl Mann
CEO - Alpha Loop
Business volume grew 40%  after hearing Rodney speak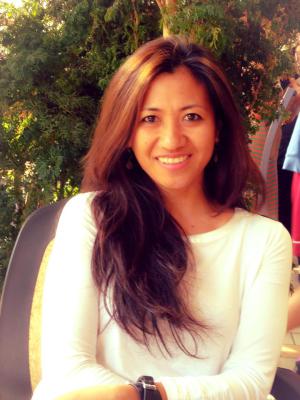 "You helped me to understand the power of our mind and all wejust need to believe and know we have that greatness in all of us. I attended couple weeks ago...made a decision to where I want to be...ran for it. Now my business is on the right track. My business volume grew 40% from the previous month. We are on target! Thanks for sharing and helping others to find their purpose."

Jeanice Geyrozaga

Direct Sales Business Owner
Rodney is a gifted speaker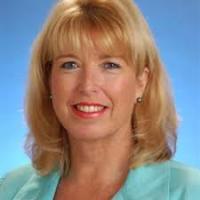 "We had the pleasure of hearing Rodney Allgood speak. We were inspired by Rodney's genuine passion for helping others and by his commitment to excellence!  Rodney is a gifted speaker and his focus on right thinking and the power of the mind was very insightful and definitely motivational!  Rodney delivers his message in a very clear, as well as entertaining style, and we not only enjoyed his presentation, but we were given practical tools that will allow us to move beyond obstacles and to achieve results!" 
Cherie L. Tsukamoto,
Principal Broker - East Oahu Realty Inc.
 A natural ability to take charge of a room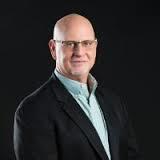 "Over the years, I have shared the stage with Rodney and have been an audience member, watching Rodney speak. It is always such an enjoyable presentation when Rodney is speaking. His natural ability to take charge of a room and relate to the audience is unparalleled. He prepares for his audience and his co-speakers and is always relevant and insightful. His style of speaking draws the audience in, you see them actually leaning in towards the stage. He mixes in humor at the right time and his delivery is easy to listen to. Mr. Allgood is just that when he speaks... ALL GOOD!!"  


Todd Denkin, 

CEO Digipath
Rodney is a mind blowing speaker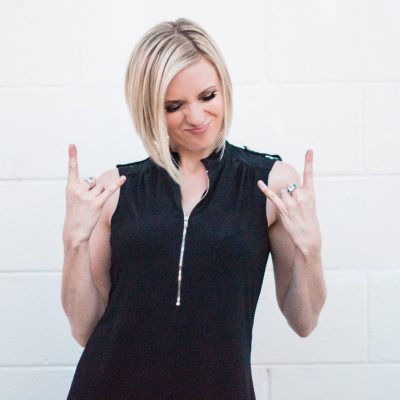 Rodney Allgood is a mind-blowing speaker. Best in his class, he inspires audiences of all kinds to step up and become their best selves in life. Rodney's ability to make a room come alive through his speaking and poetry is unparalleled. Anyone would be lucky to have Rodney speak at their next event.
Emily Rose,
Author,

Business & Relationship Coach
Excellent Presentation and showman skills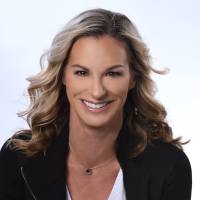 Rodney Allgood is not only a great person he is a solid businessman with excellent presentation and showmanship skills. I have been fortunate enough to work with Rodney in a keynote speaking community, and he has been an excellent mentor, friend and leader. Rodney delivers the best possible experience for his clients. He puts their needs first and is top notch in regards to his professionalism, responsiveness, and execution. If you are looking for someone to come speak to your team about the importance of embracing your identity and how to get through challenging times, Rodney is it! Look no further.


Kendra Dahlstrom


Leadership Expert


Speaker, Author







Remarkable and inspirational
 Rodney is a remarkable an inspirational personality. His presence in
front of an audience is captivating and when you leave from his speeches
you believe that you can do whatever you want to do.

Charles Whitby II

Managing Director 

Eastgate Enterprises

Invaluable to any organization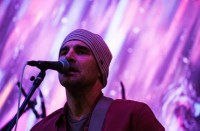 ​​
Rodney covers all the bases. I've been working and collaborating with him for years. He's a consummate professional. He's charisma and passion are infectious. Above all else, his primary goal is to have a positive impact on every person he encounters. People like Rodney are invaluable to any organization.
John Lombardo
Entertainer/Entreprenuer
Rodney is someone we consistently seek to speak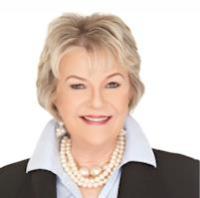 For months now my large international team and I have had the distinct pleasure of benefiting from the wisdom, insight, knowledge, and expertise of Rodney Allgood. His topics have covered such a diversified array of subject matter that he manages to keep the interest of everyone hearing him. Rodney is someone we consistently seek out to speak before our group because not only his content is superb, but also he is practical in his approach, and his presentations just make such perfect sense. Teammates have grown in numerous ways because of Rodney Allgood's contribution to the team.

Connie Banford
Team Leader - World Global Network